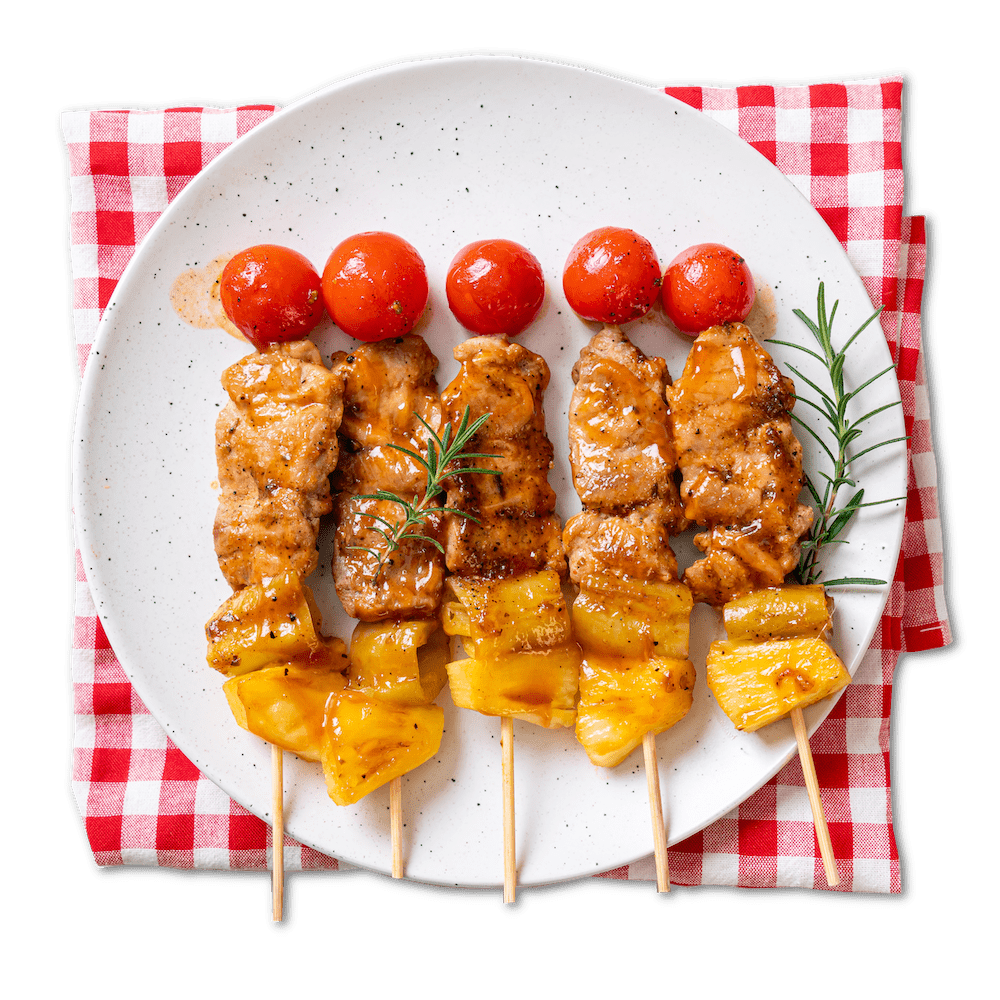 Years ago, we started as the Kababji franchise in Lebanon, before we decided to develop into our own, emerging into the Jordanian market. Welcomed with open arms and hungry stomachs, with new menu items accommodating to the Jordanian market, we made our way into the Jordanian Restaurant Industry. And so, ten years later, our Kababji Jordan family is still growing with regular clients increasing each month.
Off the grill, out of the oven, and straight on its way to you
Order straight from us, and receive your order straight from us. No second-parties, no unknown drivers… nothing standing in the way of your food's freshness!
Download Now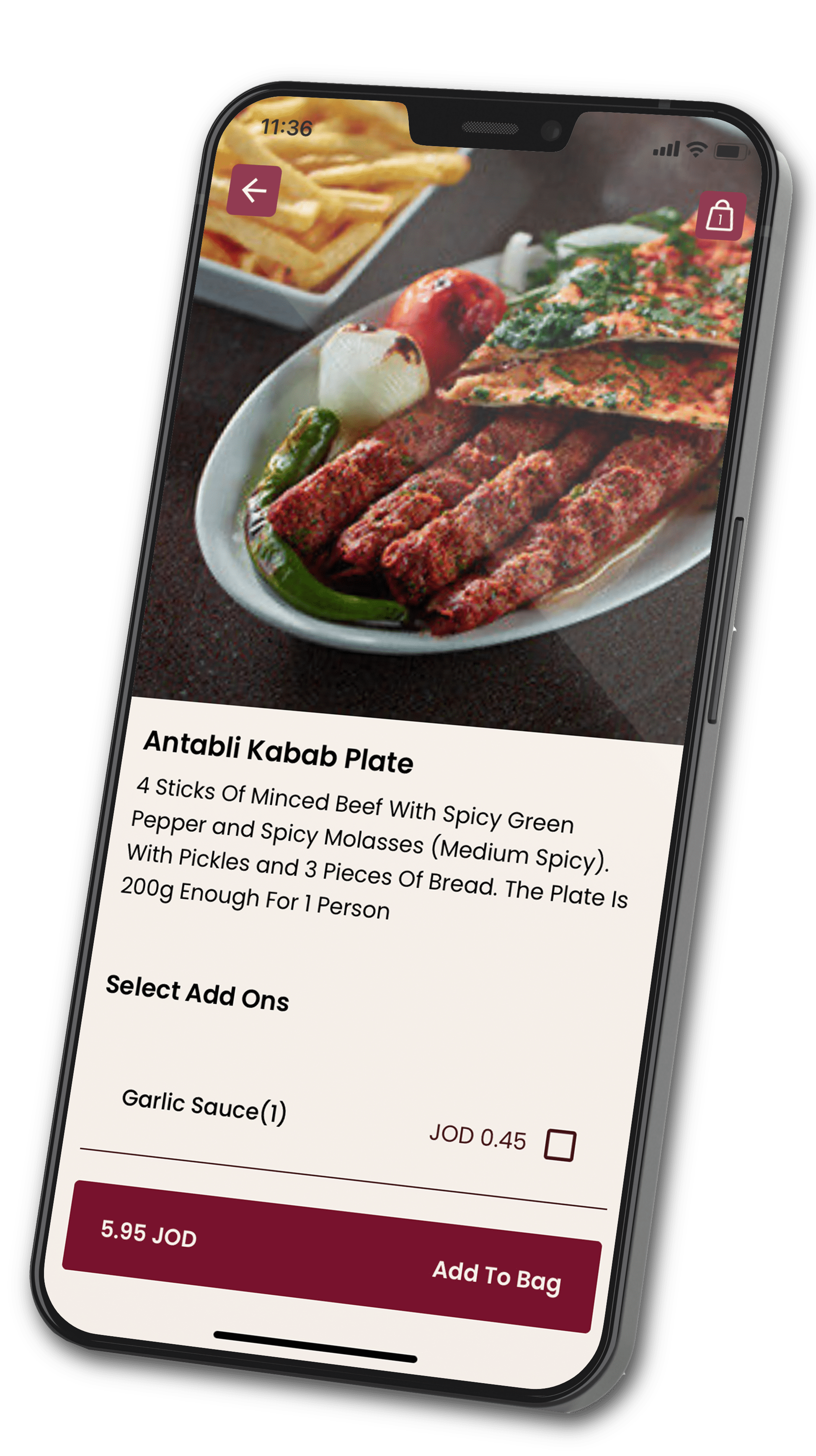 For reservation & Inquiries
Get in Touch
Contact us for reservations, deliveries, catering and inquiries. Our team is always ready to help!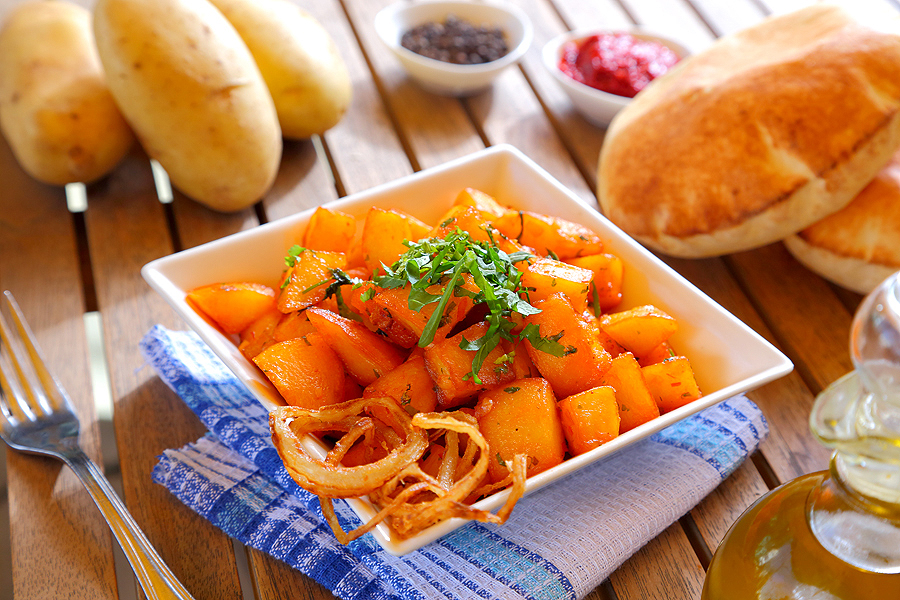 Our Gallery
Of Unique Dishes